Before Your Hunt
Payment
A deposit of 33% is required to book a trip.
A 2nd deposit of 33% plus license and tag funds are due:

April 1st for Spring Hunts
June 1st for Fall hunts.

The remaining balance is due upon arrival in camp.
Final payment must be in cash, certified cheque or wire transfer*. Personal checks will not be accepted as final payment and your hunt will not start until the hunt is paid for in full. Deposits are non-refundable and we recommend trip cancellation insurance.
*Please include a bank transfer fee of $20 with any wire transfers. All prices are in US funds and subject to yearly increase.
Licenses and Tags
All licenses and tags are guaranteed and you do not need to apply for any species tags prior to your hunt. If you have purchased a hunt then we will purchase the tags for you and have them ready for you upon your arrival at camp. You must have your hunting license and species tags on you at all times during your hunt.
Travel
The starting point for all trips is Prince George British Columbia, which is serviced by major airlines (Air Canada and WestJet).
You will be picked up at 10am at the Carmel Inn (www.carmelinn.ca) in Prince George, BC the day before your hunt begins. Please ensure that you arrive in Prince George the day before you are to be picked up to avoid any unforeseen travel delays.
If you are coming from another country into Canada you will need a valid Passport, Driver's License and a Canadian Firearm Declaration Form (link). To avoid unnecessary hassle at the border please remember that you must sign your gun permit in front of a Canada Custom's Officer. No handguns are allowed to be brought into Canada on your trip.
Fly-In Hunts

There is an additional charge for fly in hunts. For a fly in moose hunt, an extra trip may be required to fly meat out. Please note that it is illegal to hunt for six hours after you have been in an airplane in BC.
Caliber Selection

Upon your arrival at camp one of the first things you will do after settling in, is to test your rifle and confirm that it is shooting accurately and sighted in. For most hunts calibers of .270 Win or larger will be adequate, as we believe in being familiar with your rifle of choice and shooting accurately. However, if grizzly is one of your hunted species then we require a minimum of .300 Win Magnum or larger.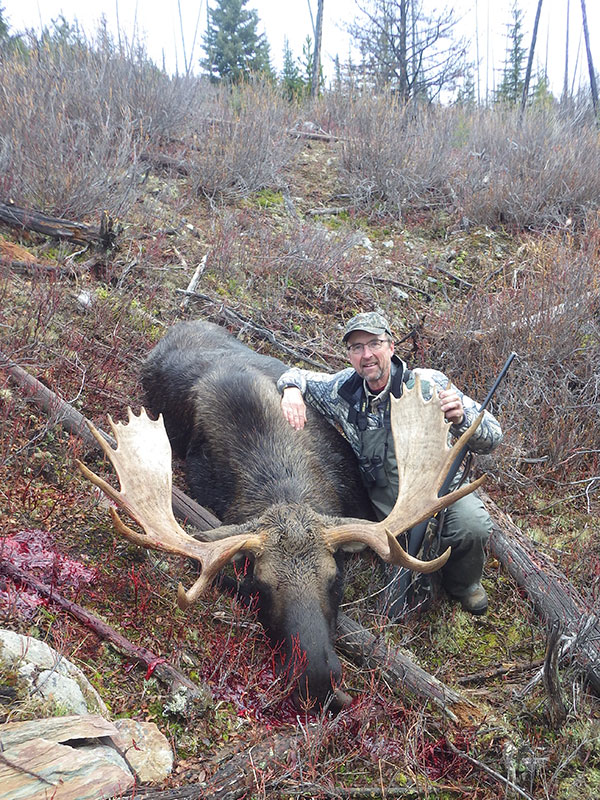 ---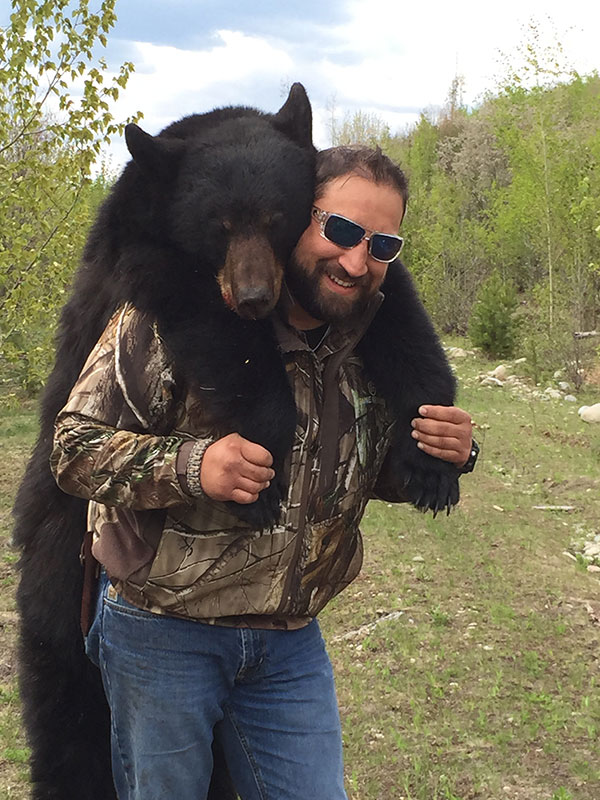 ---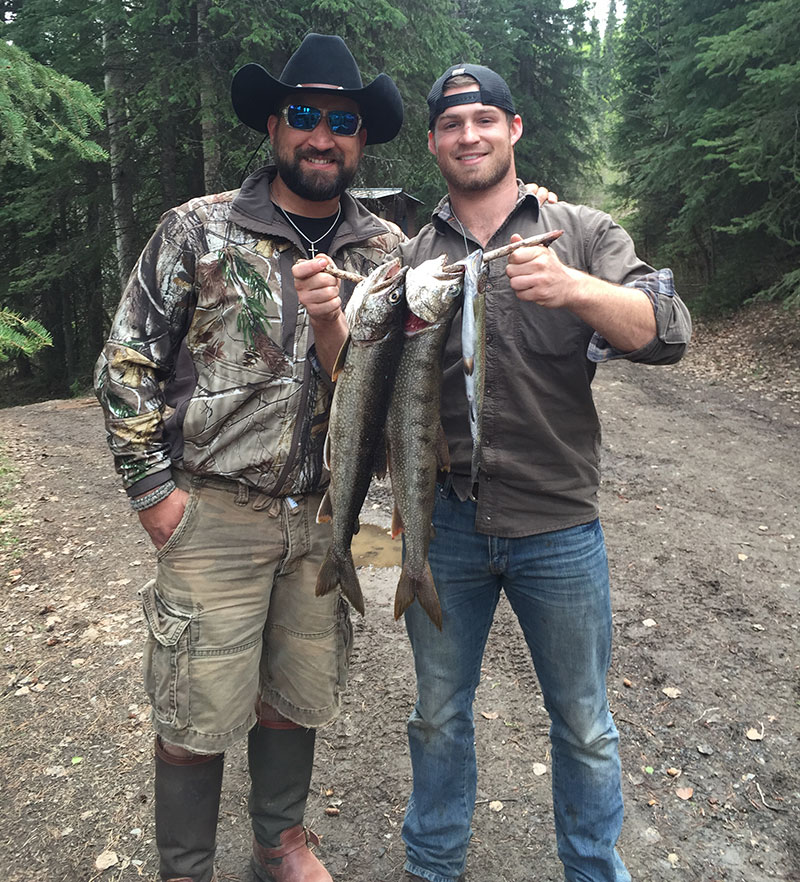 During the Hunt
Physical Requirements
Our hunts require a varying degree of physical fitness to have a successful hunt. We have hunts that anyone regardless of age or physical ability can do such as spring black bear and fall moose hunts from basecamp. While backcountry horseback hunts and mountain goat hunts require a higher level of physical fitness. Please talk to us beforehand about your physical fitness and we will tailor your hunt to your physical ability.
It is the hunter's responsibility to advise us of any physical issues prior to the hunt.

Accommodations
Our base camp is located on a remote lake and consists of rustic cabins with comfortable bunks and woodstoves. There is electricity and hot showers at base camp. We have a second basecamp that acts as a backcountry basecamp. This camp is a 2 storey log lodge which also has electricity and a hot shower.
In spike camp the accommodation is either in small backcountry cabins or wall tents. On a backpack hunt, accommodation is in lightweight high quality hiking tents. On all winter trips accommodation is in wood heated log cabins. For all trip mattresses are provided, but you will have to bring your own sleeping bag.
Meals
Good food is part of the experience at Circle M Outfitters. Meals at base camp are home cooked and are very good. Not to worry if you are out at spike camp, the food is still good as we are busy in the winter months making trail friendly food to feed our guides and hunters on the trail, not to mention the taste of fresh tenderloin after a successful day's hunt. Please warn us in advance of any special dietary needs or allergies that you may have so that we can accommodate you.
---
Expectations of Hunters
Safety is top priority. We expect you to be proficient, safe and practice with your firearm. You will not load your gun until your guide has advised you to do so. The unsafe handling of firearms will not be tolerated.
Communication is extremely important to ensure you receive a great hunt. Communicate regularly, both before the hunt and with your guide during the hunt. If there is a problem, it is the hunter's responsibility to let us know as soon as possible and we will do our best to resolve the issue quickly.
more expectations - click to read
Be flexible to increase your chance of success, you are hunting wild animals in wild country and plans will sometimes change.
Be honest about your experience and level of physical fitness.
Consumption of alcohol during hunting hours is not permitted; if you choose to drink your hunt is over for that day.
We expect all hunters to be ethical, responsible and follow all BC Wildlife Regulations. Hunters must carry their hunting license and tags with them at all times.
Hunters are expected to treat all Circle M Outfitters staff in a polite and respectful manner.
Horses and equipment are to be treated with respect; abuse of either will not be tolerated. While our guides appreciate the help, please ask first before handling horses and equipment.
Our guides will give you their best judgement on the trophy quality of a legal animal, but you are the one pulling the trigger and the final call is yours alone.
In most cases when an animal is harvested there is at least a day involved in packing the animal to camp and caping the hide. This should not be seen as lost hunting time as you have just had a successful hunt.
---
Wounded Game Policy
Fortunately, wounded game is a rare occurrence. Our guides do their best to get you as close as possible to your animal and only ethical shots are to be taken. When an animal is wounded every effort is made to retrieve that animal. Trophy fees are due on wounded game.
---
After the Hunt
Trophy Care and Transport
All hides will be properly caped out in the field, salted and dried. Unless otherwise advised, trophies will be delivered to Professional Taxidermist Marius Hanczewski at PG Taxidermy (www.pgtaxidermy.com) the end of the season (late October). The taxidermist can either professionally mount your trophies or ship them on to your preferred taxidermist at your cost for permits and shipping.
more trophy care - click to read
Your species tag acts as an export permit for transporting your trophy/and or meat out of BC and it is possible to take some species back with you immediately after your hunt. Any skulls crossing the border need to be thoroughly cleaned and hides need to be relatively dry if flying. Any hides going outside of North America will need to be left with the taxidermist to be tanned.
Some species require further permitting before leaving the country. Compulsory Inspections (http://www.env.gov.bc.ca/fw/wildlife/hunting/ci.html) are done by government biologists, but only if your day of departure from camp aligns with their availability. We will try our best to get your animal inspected but cannot guarantee that it will happen in time for you take your trophy back with you immediately after your hunt. Some species require CITIES permits which cannot be readily obtained and those species must be shipped by the taxidermist. Please refer to the table below if you are thinking about taking your trophy home with you:
| | | |
| --- | --- | --- |
| Species | Compulsory Inspection Required | CITIES Permit Required |
| Moose | No | No |
| Wolf | No | Yes |
| Black bear | No | No (US) Yes (overseas) |
| Grizzly | Yes | Yes |
| Caribou | Yes | No |
| Mountain Goat | Yes | No |
---
Meat Care and Transport
We pride ourselves in packing out all the meat and keeping it clean. If you have driven up you can take all your meat back with you. If you have flown it is not possible to take all of your meat home with you. After your hunt you can purchase a cooler in Prince George and take the best cuts back with you in the cooler as extra baggage. Any meat left with us will be donated to the BC Guide Outfitters Meat donation Program with the Salvation Army.
Gratuities
Our staff are extremely passionate about what they do and work hard to make your trip the best experience possible. Gratuities are not necessary but are greatly appreciated. 5-10% is the industry standard.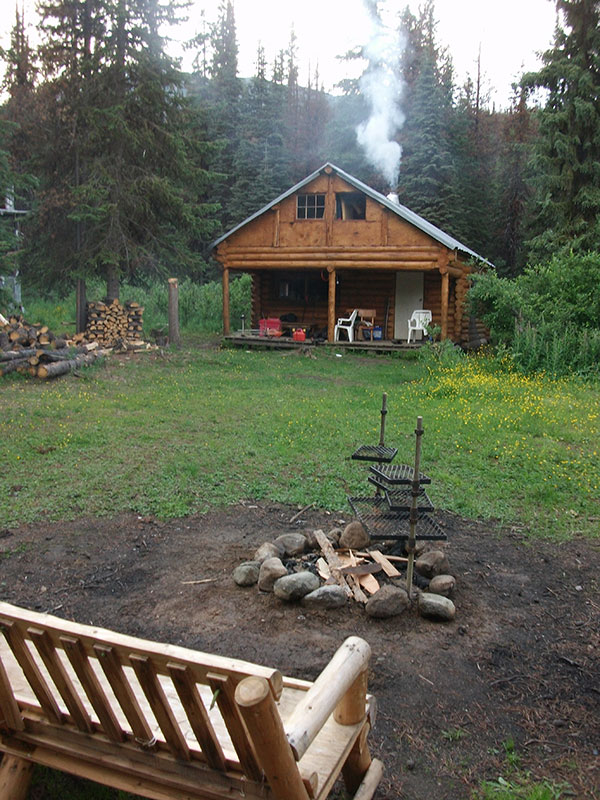 ---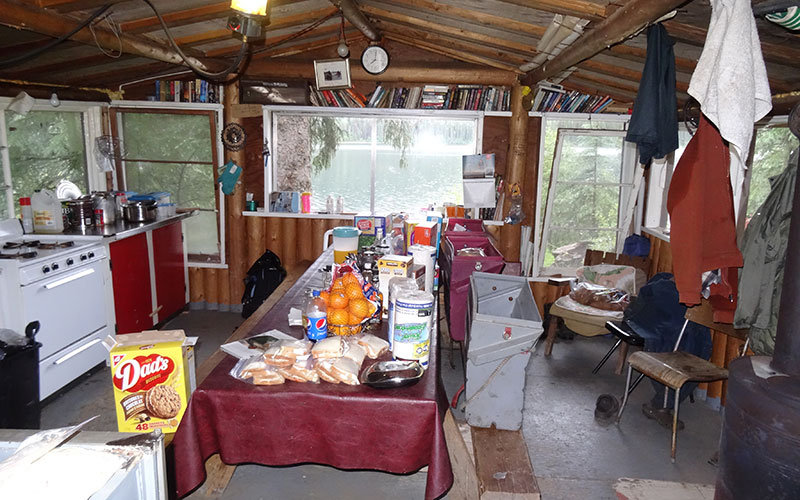 ---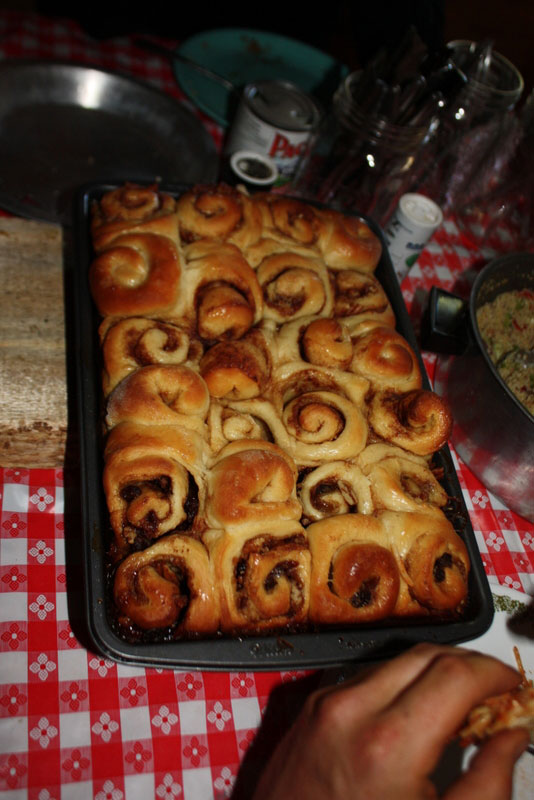 ---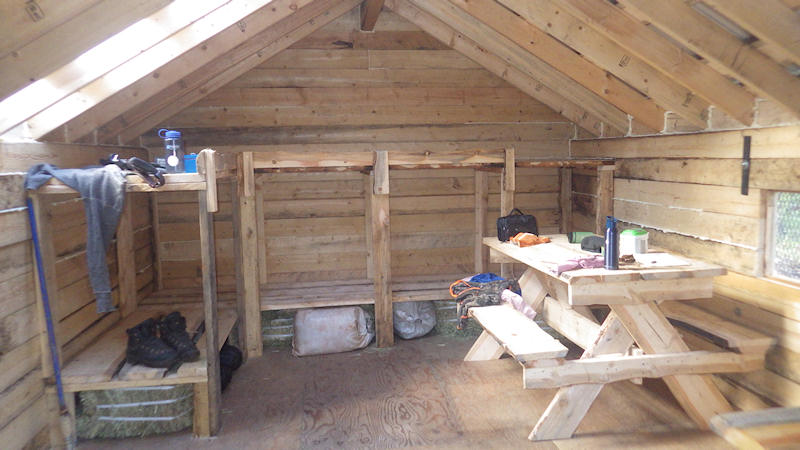 ---