Winter Hunt
Wolf Hunt & Trapline Adventure – 1 on 1 – $6,950
Late November to March for 7 days
Price does not include license/tags and tax
Wolf Hunt and Trapline Adventures are 7 days long and guided 1 on 1. Hunting method is baited.

---
Predator Management
Everyone wants to harvest one, but few actually do, making a wolf one of the most sought after trophies in the World. To put it bluntly, we kill wolves. Not only do we love doing it, but we see direct benefit in maintaining a healthy moose population through proper wolf control.
Most of the year wolves can be hunted and during our spring and fall hunts wolves can be hunted at no extra charge as long as you have purchased a wolf tag. On average 2-3 of our hunters a year successfully harvest a wolf this way.
Now, if you really want a wolf then winter is the time to seriously and effectively hunt wolves. In the winter time we can bait wolves and this is when the tables get turned! Each winter we establish a series of bait stations that we both hunt and set snares on.
On our winter wolf hunts most hunters will go home with a wolf, whether it is shot or caught in a snare. Included in the hunt is one of the 3 main hides (wolf, wolverine or lynx). Additional wolf, lynx and wolverine pelts can be purchased at market value.
Trapline trips are included in a wolf hunt and when you are not hunting wolves we will likely be checking traps. Also included in the trip is a selection of fur off that is caught on the trapline during your trip. You can take home one each of the main furbearer species (pine marten, weasel, red squirrel, and fox). Additional furbearer pelts can be purchased at market value.
We can accommodate hunters of various fitness levels as travel is mostly by snow machine with optional snowshoeing, accommodation is in wood heated log cabins.
Information About Booking
A deposit of 33% is required to book a hunt. A 2nd deposit of 33% plus license and tag funds are due by April 1st for spring hunts and by June 1st for fall hunts. Balance is due upon arrival in camp. All trip prices are in US funds and are subject to 5% tax. Trophy fees are due on all wounded game. Prices may be subject to yearly increases. Final payment must be in cash, certified cheque or wire transfer*. Personal checks will not be accepted as final payment and your hunt will not start until the hunt is paid for in full. Deposits are non-refundable and we recommend trip cancellation insurance. (*Please include a bank transfer fee of $20 with any wire transfers)
---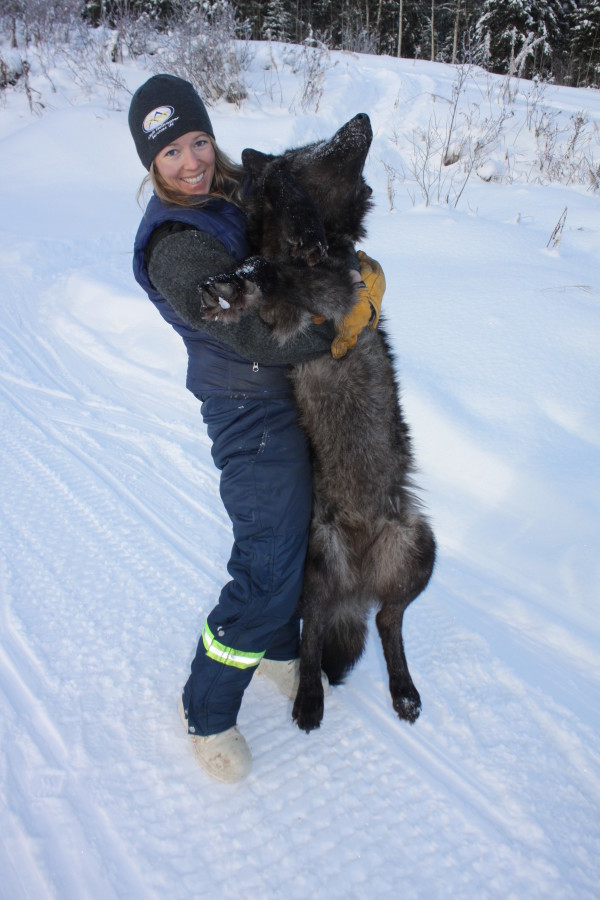 ---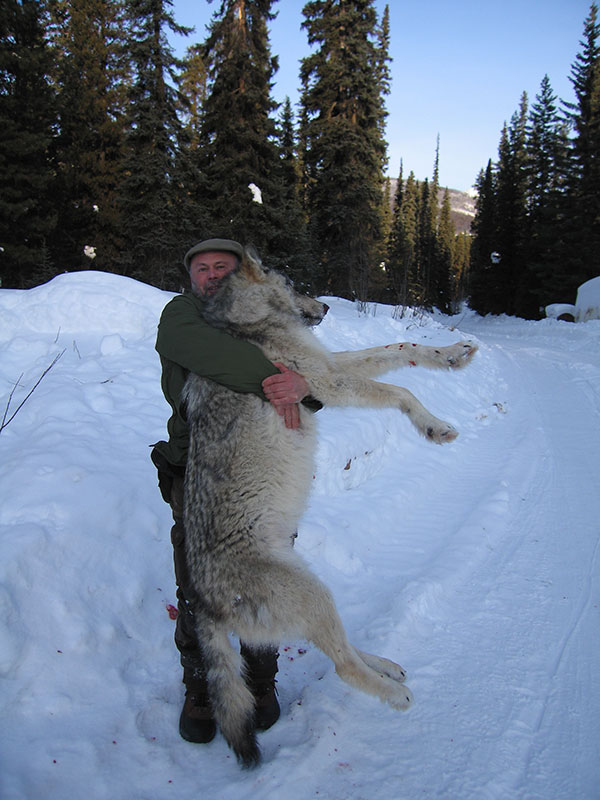 ---